(NATP)
AT-Autism and Anna Freud have joined forces to develop a ground-breaking autism train
the trainer programme commissioned by NHS England.
AT-Autism offers training and consultancy in all aspects of autism and related neurodevelopmental conditions. We can provide specialist advice and support to individuals, families, professionals and organisations in the UK and internationally. Our breadth of experience means that we are able to deliver solutions tailored to your particular circumstances. We guarantee our work through the expertise, reputation and experience of our Associates. Our remit is to provide a range of professional services from leaders in the autism field that will result in improved outcomes for individuals on the autism spectrum, their families and the services that support them.
When designing programmes for individuals and organisations we are led by the need to personalise the approach and by current evidence. Our experience means that we can respond swiftly and work in partnership with you to design workable and lasting solutions. An example of the way we work is illustrated by our Synergy programme. This was developed in partnership with colleagues in Greece to provide a framework to respond to what are referred to as challenging behaviours or behaviours of concern. This is delivered through a system of expert mentors working with local schools to build local capacity and expertise rather than rely on outside experts. This has now been extended to Malta and Denmark.
We provide a varied consultancy service, including organisational support, advice on service design/delivery and individual assessments.
If you require a service evaluation or expert input on an aspect of a research project then we can help.
AT-Autism has developed a training programme for professionals to improve working practice with children who display behaviours of concern. The programme is designed to change working practices through practical application of psychological theory and training in specific evidence-supported techniques and processes.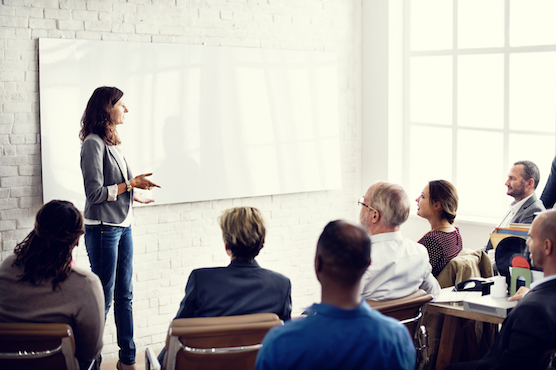 AT-Autism has developed a CPD accredited, one-day in-house workshop especially designed to provide comprehensive training for Approved Mental Health Professionals.
AT-Autism Associates include specialists in the diagnosis and assessment of neurodevelopmental conditions including autism. Training in the administration of standardised diagnostic assessment tools is available. This will include but is not limited to the ADOS, ADI-R, ASDI etc. Training in formal assessment of specific behaviours and sensory profiles is also available.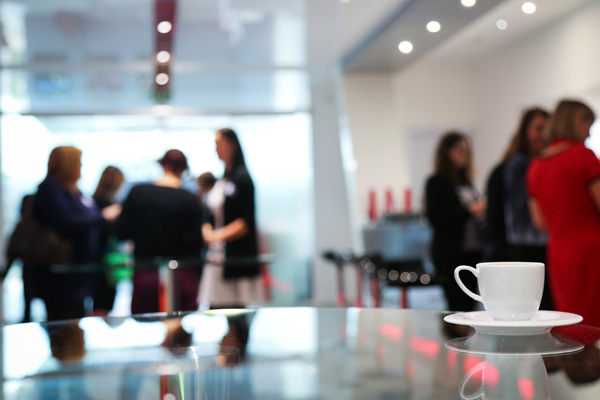 AT-Autism Directors have extensive experience running conferences and seminars both in the UK and overseas. As members of the CPD Certification Service, many of our, conferences, seminars, workshops and presentations qualify for CPD points. We hold conferences and seminars throughout the year or you may want to run a conference with us. 
Other Services
Court reports and assessments
Personalised assessments
Inclusive service design
Mental Health Tribunals and Legal Opinion
Private consultations
Advocacy
Please get in touch if you would like to find out more about our services
Twitter feed is not available at the moment.