The AT-Autism Directors and Associates have many years of experience working at the top of their fields in autism and related conditions. It is important to us that our clients are able to trust that they are receiving consultations and training from the best so that they have absolute confidence. The breadth of experience AT-Autism can call on means that we will be able to respond to any query you have, providing tailored solutions to your exact needs. It is possible that your organisation requires managerial support or mentoring to help you reach a solid footing; or you may want strategic guidance to take your organisation on to the next level.
It could be that you require staff training in a specific area to update your knowledge or guidance in a new area of practice. For individuals we can provide diagnostic and post-diagnostic support, cognitive assessments as well as court reports.
We are also aware that it is important to work in partnership with you so that we can learn and then tailor our services to your exact needs. Our focus is to listen to what you require and make sure we put in place lasting solutions that are relevant to your current situation. Our services are guaranteed based on our track record and the fact that our team will work with you.
We provide a varied consultancy service, including organisational support, advice on service design/delivery and individual assessments.
If you require a service evaluation or expert input on an aspect of a research project then we can help.
AT-Autism has developed a training programme for professionals to improve working practice with children who display behaviours of concern. The programme is designed to change working practices through practical application of psychological theory and training in specific evidence-supported techniques and processes.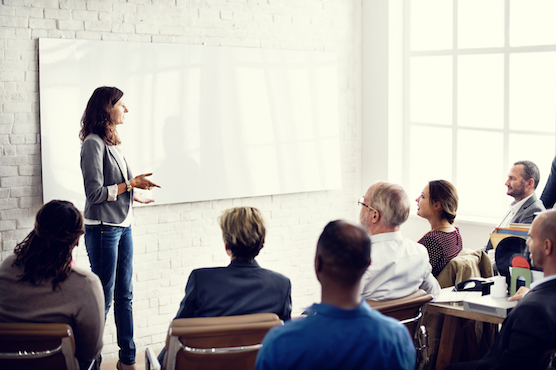 AT-Autism has developed a CPD accredited, one-day in-house workshop especially designed to provide comprehensive training for Approved Mental Health Professionals.
AT-Autism Associates include specialists in the diagnosis and assessment of neurodevelopmental conditions including autism. Training in the administration of standardised diagnostic assessment tools is available. This will include but is not limited to the ADOS, ADI-R, ASDI etc. Training in formal assessment of specific behaviours and sensory profiles is also available.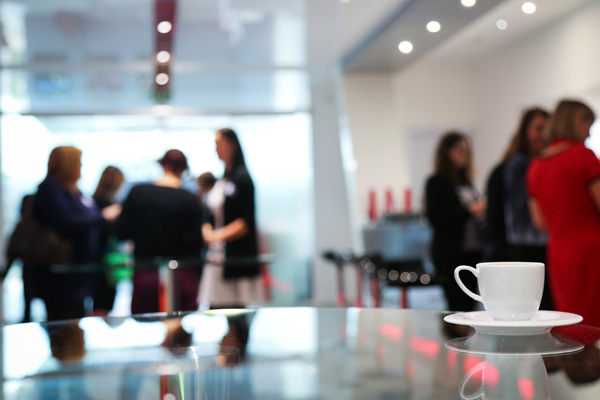 AT-Autism Directors have extensive experience running conferences and seminars both in the UK and overseas. As members of the CPD Certification Service, many of our, conferences, seminars, workshops and presentations qualify for CPD points. We hold conferences and seminars throughout the year or you may want to run a conference with us. 
Other Services
Court reports and assessments
Personalised assessments
Inclusive service design
Mental Health Tribunals and Legal Opinion
Private consultations
Advocacy
Please get in touch if you would like to find out more about our services