One of the main reasons AT-Autism was established was to connect organisations with professionals who are leaders in their field.    AT-Autism is not wedded to promoting one approach in terms of service delivery or type of intervention. We will always look to develop a training plan that is best suited to the context and based on the latest evidence. Our training is built around a number of key principles:
We guarantee that training will be provided by experts in their respective fields.
Our training reflects ethical values, best practice and the latest evidence.
We realise that "one size fits all" is not what is required and our training is adapted to local needs and to the cultural context.
We look to develop and train local professionals so that they can then train colleagues and expedite the process of building local expertise and capacity.
We promise to be supportive, responsive and professional at all times. We aim to make training enjoyable and interactive.
Autistic colleagues are a vital component of our team and are key Associates in the delivery of training and other services.
As members of the CPD Certification Service, many of our courses, workshops, seminars and presentations qualify for CPD points. CPD points are allocated on a self-assessment basis and may not be appropriate for all disciplines/professions so please contact a member of the AT-Autism team prior to
registering
. The CPD certification service advises that it is ultimately the individual's responsibility to evaluate the learning benefit achieved by participating in the training and to allocate points according to the CPD recording procedure of his/her professional body or organisation.  We would be happy to discuss your training needs and if you would like to speak with a member of AT-Autism then please
contact us
here .
Education
AT-Autism includes Associates with experience in writing national training materials on education. Training can be delivered from pre-school through to higher and further education or for teacher training on inclusion in mainstream settings. It may be that you are looking for training in a specific area of education, for example managing children's sexuality in the classroom or how to design a school that is adapted to the needs of children with autism.
Social Care
People working in social care settings or in social work may need specific training to understand the impact of autism. Examples of this are the courses we run for Approved Mental Health Professionals (AMHP's) and on management of behaviours of concern. Training includes a focus on staff behaviour and stress reduction.  AT-Autism has also been of assistance as advocates and in helping to mediate in and resolve disputes between users of services and the statutory agencies.
Health
AT-Autism is able to provide training on a variety of health issues related to autism and other neurodevelopmental conditions. It could be that you require training in primary health around improved identification of autism; or you may want to run or take part in a course on how to use a diagnostic tool; or it could be that you would like staff training on how to respond to mental health issues.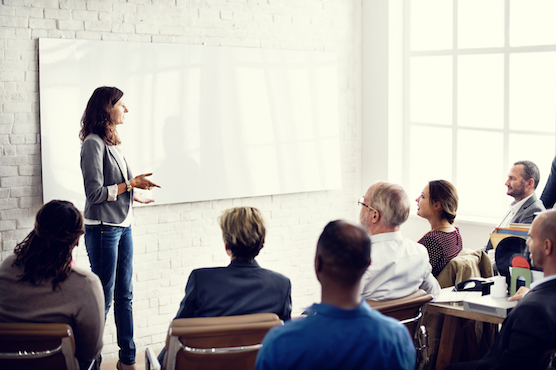 AT-Autism has developed a CPD accredited, one-day in-house workshop especially designed to provide comprehensive training for Approved Mental Health Professionals.
AT-Autism has developed a training programme for professionals to improve working practice with children who display behaviours of concern. The programme is designed to change working practices through practical application of psychological theory and training in specific evidence-supported techniques and processes.
Please get in touch if you would like to find out more about our services